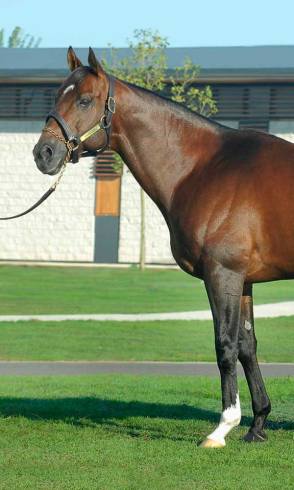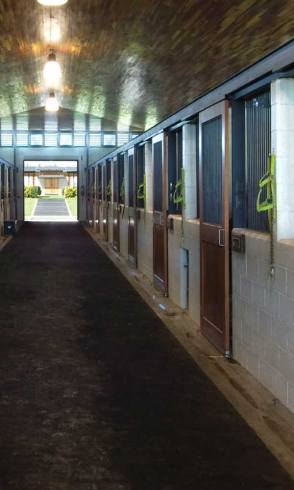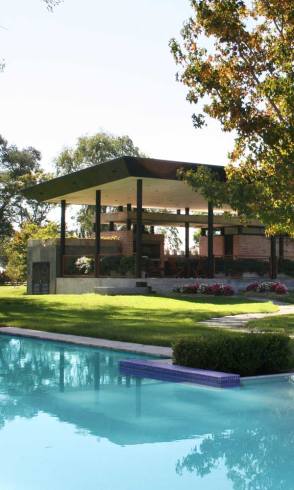 We are Equestrian Architects
More than 15 years ago we began creating environments for horses, and it is now our passion. The work has taken us across the globe and given us an extraordinary understanding of horses and the people who own, train and care for them.
The planning and design of equine structures involves great responsibility. In addition to being aesthetically pleasing, the buildings must be healthy, functional and safe. Naturally, challenges are part of the architectural process, yet we go above and beyond to make every part of the experience pleasant for our clients.

Performance Horses are our specialty


We learn about your horses by being with them. We have spent years learning from leading veterinarians, as well as horse owners, trainers and handlers. These are essential connections, for they allow us to create the ideal environment for your horses, a place where they can enjoy activity, rest and rehabilitation.
Thoroughbreds, with their athleticism and intelligence, require the ultimate in care. Understanding them is an earned gift, catering to their needs a true calling. We know how to navigate this sensitive terrain, for we too, hold horses in our hearts.
Contact Us